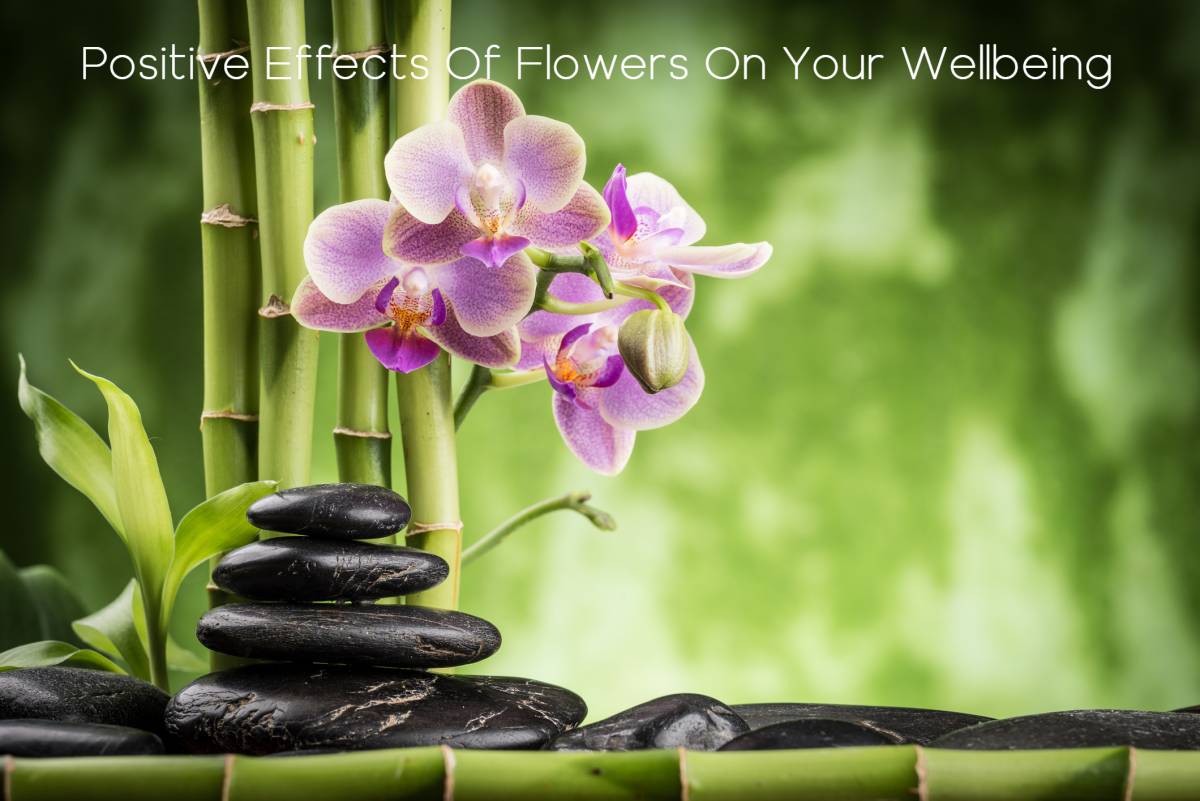 Flowers and plants are magnificently designed by nature to be a magnet for people. No doubt that there is a momentous affiliation between humans and flowers. Flowers are mostly used for decoration purposes, especially for a specific occasion. They used to decorate the bridal rooms as well as to adorn the bride. As it seems that life is incomplete with the touch of flowers, as these are the best creation of God ever since when life starts. So flowers are playing a fundamental role in every individual's life.
Flowers always leave positive effects on human nature. After much researches, it proved that flowers always affect positively on well being. It gives a sense of peace and calm and deeper the association of humans with nature and ultimately makes us in high spirits and serene. When the only green color of plants soothing for the human eye flower importance is not hidden from any eye it doubtlessly enhances the beauty of almost every place and everything in the entire world.
The positive effects of flowers on your well being are known just by seeing its demand on the national or international level. Flowers are the real friends of man and help to create an amazing atmosphere with an outstanding fragrance.
Multiple Pieces Of Research Results
From much researches, it proved that flowers have a secret of cheering us not only has the power of refreshing the environment but also gives strength when we are feeling down. A study conducted in 2008 by Park and Mattson that the patients in their rooms have flowers and decorated with potted plants and flowers they need less postoperative hurting medication and looking less nervous and exhausted compared to others that served without flowers. Many other multiple studies have shown the same result as Texas A&M University got the outcome that nature always keeps the patient cool and calm.
Flowers Effects Positively When We Are Facing Such Issues As:
When a person is suffering from lack of sleep it helps us to get a proper night's sleep.
To heighten up creativity flowers are a blessing.
Flowers also a booster solving a problem and enhance creative performance.
Flowers considerably advance workplace surrounding by adding flowers and plants.
Flowers develop our attention to span our health-related problems.
Flowers help to make our acceptance or tolerance to pain higher
For Your Wellbeing The Collection Of Finest Flowers
Almost all the flowers connote the feeling of pleasure a few specific flowers have an impact on your well being comparatively than other blooms like:
Roses
Rose is the most loving flower and supposes the king of all flowers from centuries, first its appearance second, its fragrance both are ultimate and having no comparison. Red roses with the goddesses of love identified by the ancient Greeks and Romans.  Promises and hope express by roses. It is considered that rose reduce stress and anxiety.
Orchids
In the gloomy winter days, the modishness of orchids passes a burst of liveliness in your homes. In the night time when we are sleeping petals clean the air and add positive energy in the atmosphere. It's better to keep these blooms in the room as it placed strategically in the relationship and make romantic the surrounding area.
Hydrangeas
This flower also has a cheering and therapeutic effect on personality. It mostly found in the garden at home as easy to take care of. When a person or you're loved one received a bouquet of hydrangeas, must leaving a soothing or relaxing effect on the recipient.  
Tulips
Tulip is the flower of spring and famous for its welcoming warmth. Tulip flowers always make your days cloudiest or brightening.
Gerberas and Daisies
To boost up your mood, vibrant and brightening color is very effective. Laughter, joys are the main ingredients it can survive in vases for a long time.
Lily of the Valley
The bell-shaped little white flowers with unforgettable fragrance or sweet perfume help to create a comforting environment. Just of having a soothing aroma, its popularity is at its peak.
Positive Effects Of Flowers In Memory And Concentration
For a better supercharge to your brain only by adding the greenery and flowers in your life. Flowers must affect memory and concentration. Flowers and plants oxygenate the air as well as build up your brain cell, as flowers are the best friend of humans.
 Feeling Better in Flowers Company
Human nature is that he loves to live near nature, that's why most patients served with bouquets to make them happy this thing helps a patient to heal faster. To look at the greenery or flowers every day feel more relaxed and comfortable and lessen the strain and fretfulness.
Emotional Health Improvement By Flowers And Bouquets
Flowers effect internally and externally by both the tricks, as it can do a lot for a person's well being. Emotionally a man can feel better in Flowers Company. The vivid colors emotionally brighten the room as well as your mood.
Positive Effect of Flowers on mood
Having a higher sense of enjoyment by receiving colorful bouquet and become a reason for life satisfaction. To make your frame of mind cool and calm and make your relations strong and successful only by accurately using flowers.
With today's hustle and bustle and stressed life a man is unable to take out time for himself, and in such conditions flowers work as a blessing of GOD.
Conclusion
In the end, it is proved easily that flowers always fill up your life with calm and prosperity, as these blooms help to keep a mind in peace that distracted from habitual stressed life or tough routine. For a cheering and soothing life try every person to have flowers or plants in homes, offices, school, or at every possible working place as these little brightening stars add relaxation in life. So it's necessary to have flowers in surrounding for the positive effects of flowers on your well being.
---